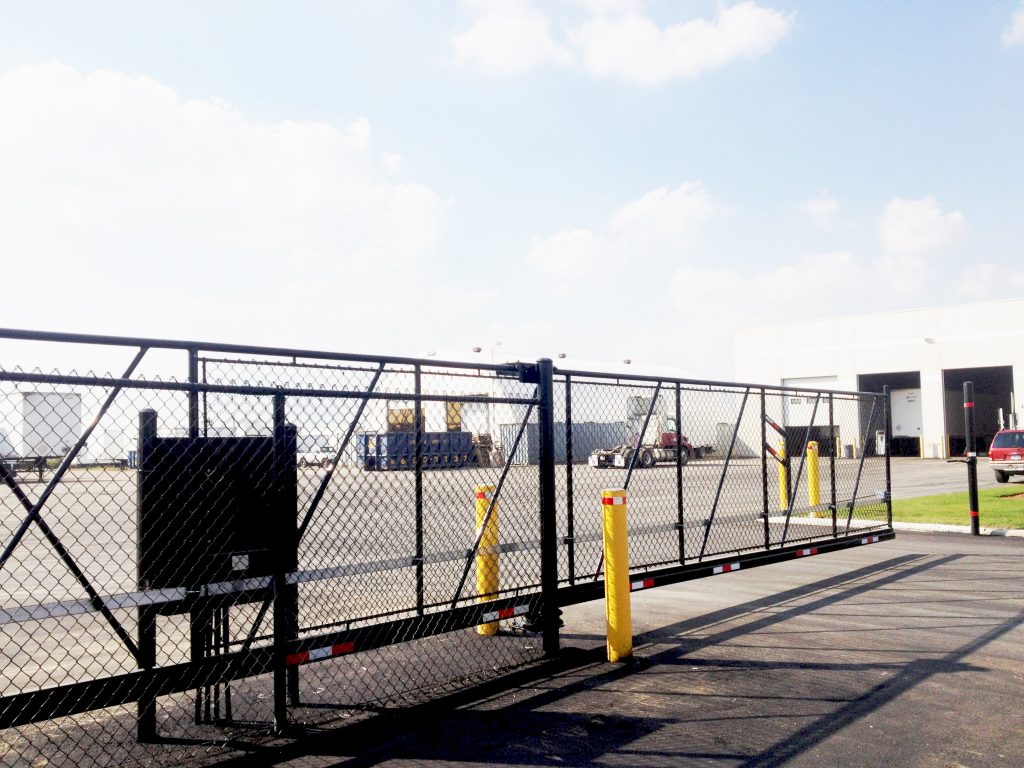 You may be wondering what these letters and numbers even mean. To begin, let's go over what each of these terms encompass.  ASTM F2200 is a safety standard that is set out to govern the building, design and construction of automated vehicular gates.  The ASTM F2200 helps to regulate compliance to ensure safety standards are met to help protect companies and the general public.  Much like ASTM F2200, UL325 is a safety standard.  This safety standard is set out by the Underwriters Laboratories (UL) Committee to govern gate operators and systems specifically rated at 600 volts or less.  This standard was set out to ensure the safety of the general public by providing products that are safe and reduce any electrical or fire hazards.
These two standards are very important and it is always wise to make sure that your gate operating systems comply with these standards. ASTM F2200 and UL325 were put into place for your protection and to protect the general public from potential harm. In an instance of a building fire, for example, the fire department requires access to the property through the access or entry system that is installed.  If your gate does not comply with these standards, you could be denied insurance coverage.
Advanced Entry Systems of Canada strives to meet and exceed our regions CSA standards to further comply with both UL325 and ASTM F2200 standards as well. From a simple residential entry gate system to protecting some of the most valuable assets of our country, AES continually works to surpass the needs of our clients.  From customizing gates for any configuration, to knowing that all of our clients' assets are safe and secure, we take pride in our products and service. For more information call us today at (905) 951-8181, we're always happy to help!