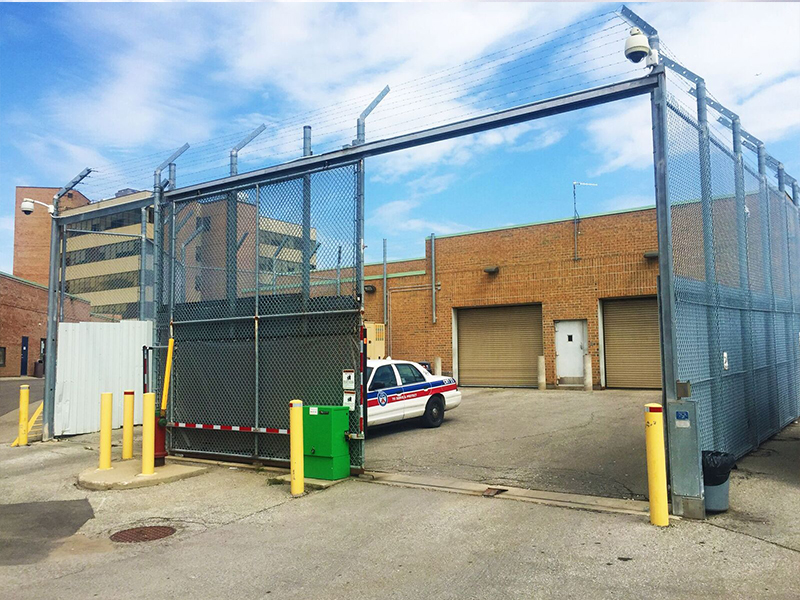 Although it may seem like winter is never ending with these unusual bursts of snow that keep finding their way back, believe it or not, spring has finally sprung! And lucky for you, this means it's that time of year again… Spring Cleaning! We all love the spring months as the warmth slowly brings us out of hibernation from the long, cold winter.  But, as everything melts away, so does our motivation as we begin to slowly discover the work, cleaning and renovations our yard's landscape could use.  The winter months take a toll on your property's outdoor structures and it is important to take proper care to increase their longevity and keep them looking new.  In preparation for the warm, sunshine filled months to come, here are a few tips to help make your spring clean-up, quick, easy and effective!
Many people solely focus on their fence, inspecting it for any erosion from the harsh winter climates and reviving and repairing when necessary.  While this is essential, along with that, one must not forget their gates! Gates are a vital part to your property's landscape providing your home or facility with the necessary safety, security and access control,while adding to the modern look of your home or office and contributing to an increase in property value.  When inspecting your gates after a long winter, here are a few things to look for and do to wake them up for summer.
Start by giving your gate a simple wash to re-gain its shine.  Spray down your gate with some water and wash away grime with a bit of soap where needed.Using a soft sponge to get in smaller crevices is always recommended to give your gate that spotless summertime shine. This will help to remove any harsh salts and debris left behind from winter that over time and through large build-ups, corrode the material.Feel free to touch up any small rust spots you can find on your gate with some paint as well.  Next, to keep your gate healthy and operating smoothly, lubricate and oil the chains and check on the operating system.  By lubricating the chains and operating swing arms, it allows the gate to function smoothly without creaking, squeaking or cracking.  Finally, you want to test your safety systems and ensure that they are operating as they should.  If there are any technical issues with your operating system that disrupt the function of your automated gate, be sure to report any problems and we would be happy to help repair your system to get your gate functioning normally again!
Following these simple tips and caring for your gates by providing them with the proper maintenance will help to increase the lifespan and reduce harsh weathering affects.  If you need a hand with any spring maintenance on your fence or gates, give us a call and we would be happy to help you out with your spring inspection, repairs & upkeep.  For more information, tips or questions, feel free to contact Advanced Entry Systems today at 905 951 8181 or email us at mailto:evan@romafencegroup.com
Happy Spring!
Comments are closed