Showing 13–14 of 14 results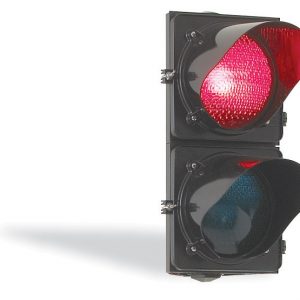 Quick View
Warning signs and traffic signals are used with traffic control spikes and auto-spikes to inform drivers that a one-way lane condition exists and that proceeding in the wrong direction, or before the spikes are fully retracted will result in severe tire damage.
Keyed on/off switch allows sign to be turned on or off manually
Flood lamp available for illumination
Light sensor automatically turns sign on at dusk, off at dawn
Continue Reading

TRAFFIC SIGNALS AND SIGNS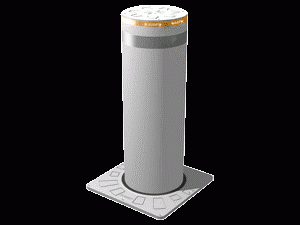 Quick View
Automatic rising bollards are intended for controlling access to a site, while protecting it from any attempt at intrusion. In the raised position, these retractable bollards close a road to vehicles, without restricting access by pedestrians. In the lowered position, they are hidden, allowing access to vehicles. The applications are varied: access to pedestrian paths, entrances to sites, protection of public or private buildings.
Continue Reading

Urban Rising Bollards Series MB 50, RB 60, 80
Showing 13–14 of 14 results